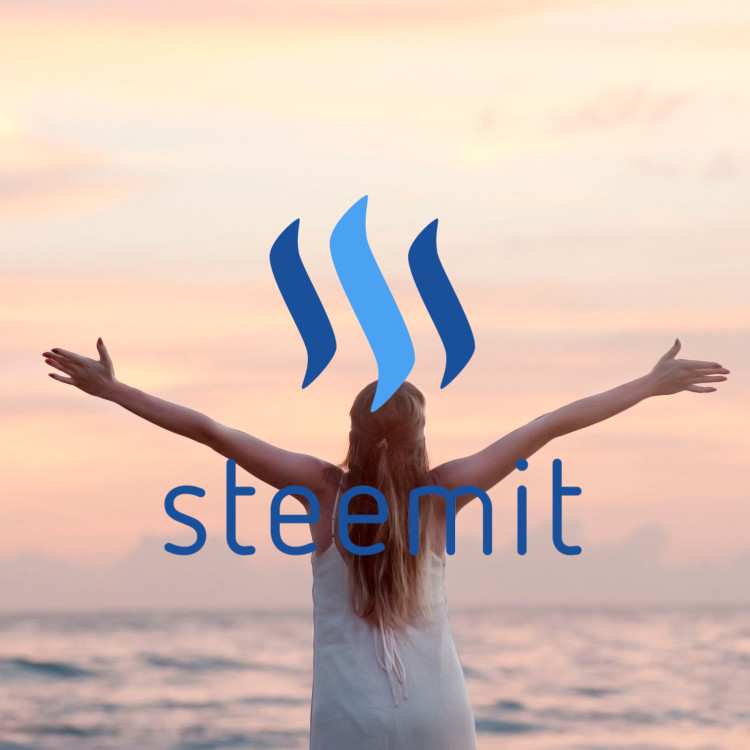 Excited about Steemit. Signed up about 2 weeks ago. Learning how to post content. Now I am attempting to post from my blog to Steemit. I's either going to work brilliantly or crash and burn.
If you want to checkout Steemit here is the link https://steemit.com
Upvote and Follow me if you want to learn more.